20.04.22
I just posted two of my other projects:
Nordzucker
and
CLEC
.
There are some updates to concerts, including some past concerts; check out
LIVE
.
My Instagram page is up and running:
︎
23.02.22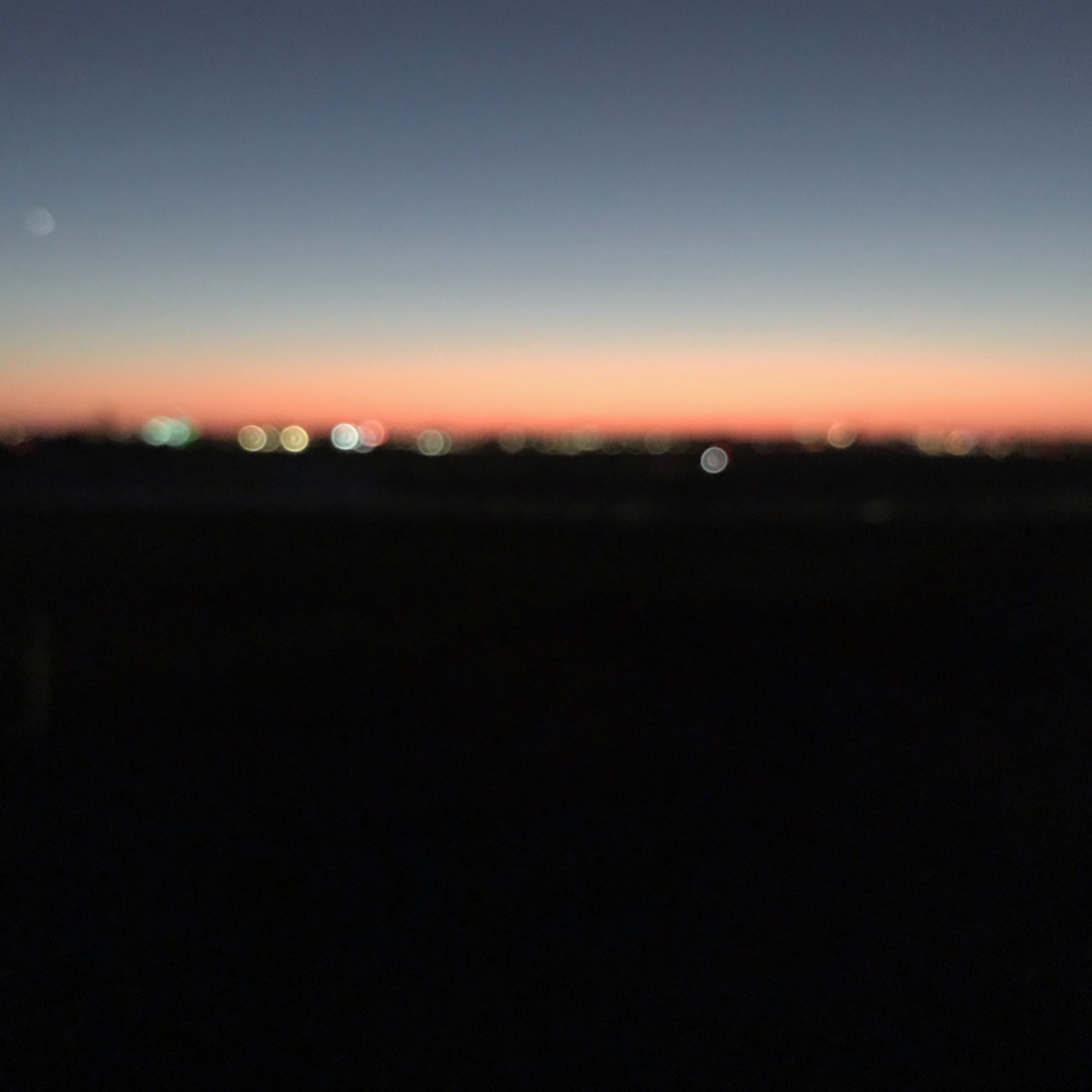 Welcome to the new website! It's been years (decades?) overdue!
There are a few
concerts
coming up, for more info please check
LIVE
.
I just completed two performances of
Ouroboros
with Michael Vorfeld and Adam Pultz Melbye. Click
HERE
for a PDF of the review by Robert Miessner.
Trigger
is making plans this year, we have a couple of
concerts
coming in spring.
Flamingo
has a
mini-tour
of Austria and Germany planned for May.
In 2022 I have begun working in a new trio, Silberholz, with
Edith Steyer
and
Adam Goodwin.
More on that coming...
Fall 2021 I was working both with
Flamingo
and with
Michael Vorfeld
on our new music and lots of duos with the members of
Splitter Orchester
.
PLEASE CHECK BACK!
There is still much to update here, particularly regarding my projects and releases, so please check back soon for updates.
22.02.22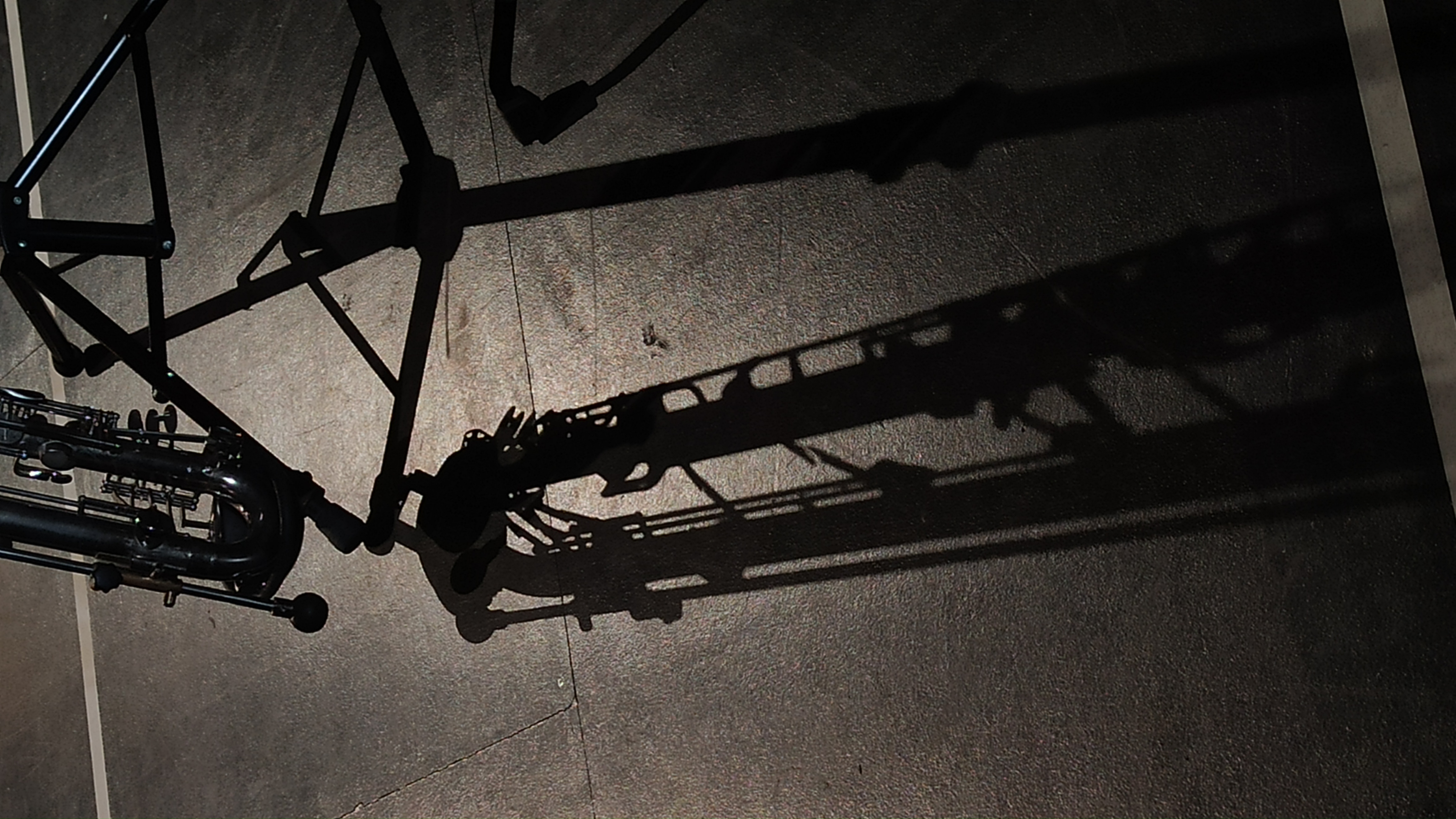 Photo: world in a room
Robert Miessner wrote a great review last week of
OUROBOROS
at Tanzhalle Wiesenburg for
TAZ Berlin!
Click
HERE
for a PDF of the article with photos.
21.02.22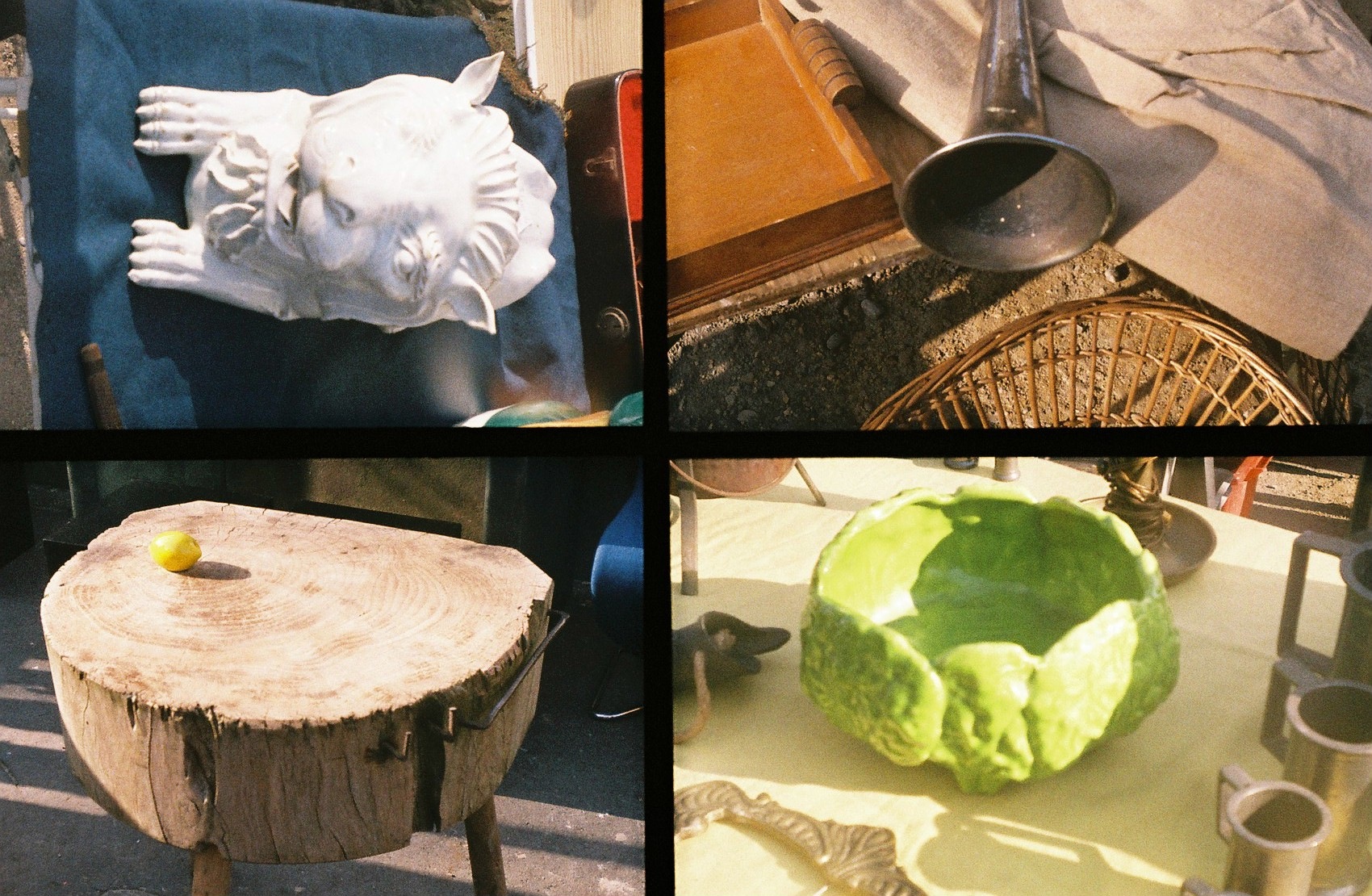 Great concert at Sowieso, Berlin on February, 19 with:
Chris Heenan, reeds
Axel Dörner, trumpet
Werner Dafeldecker, contrabass
Sven-Åke Johansson, drumset
The group is actually featured on Sven's
Blended Box
box set, taken from a live recording at none other than Sowieso!
We are looking forward to working more in the nearer future...