TRIGGER
Chris Heenan, contrabass clarinet
Matthias Müller
, trombone
Nils Ostendorf, trumpet
Trigger works in the context of improvised music with the shaping of a homogeneous overall sound. The three instruments act as generators of noise and sound using advanced playing techniques such as circular breathing, split-tones, multiphonics and air sounds. The result is a complex, dense and driving music in long forms that is permanently changing and renewed.
In addition to trio projects, Trigger has also worked
with the audio-visual collective Ouïe/Dire in
GOING UNDERGROUND
and with electronic musicians Thomas Lehn and Jérôme Noetinger in the projects Trigger Plus.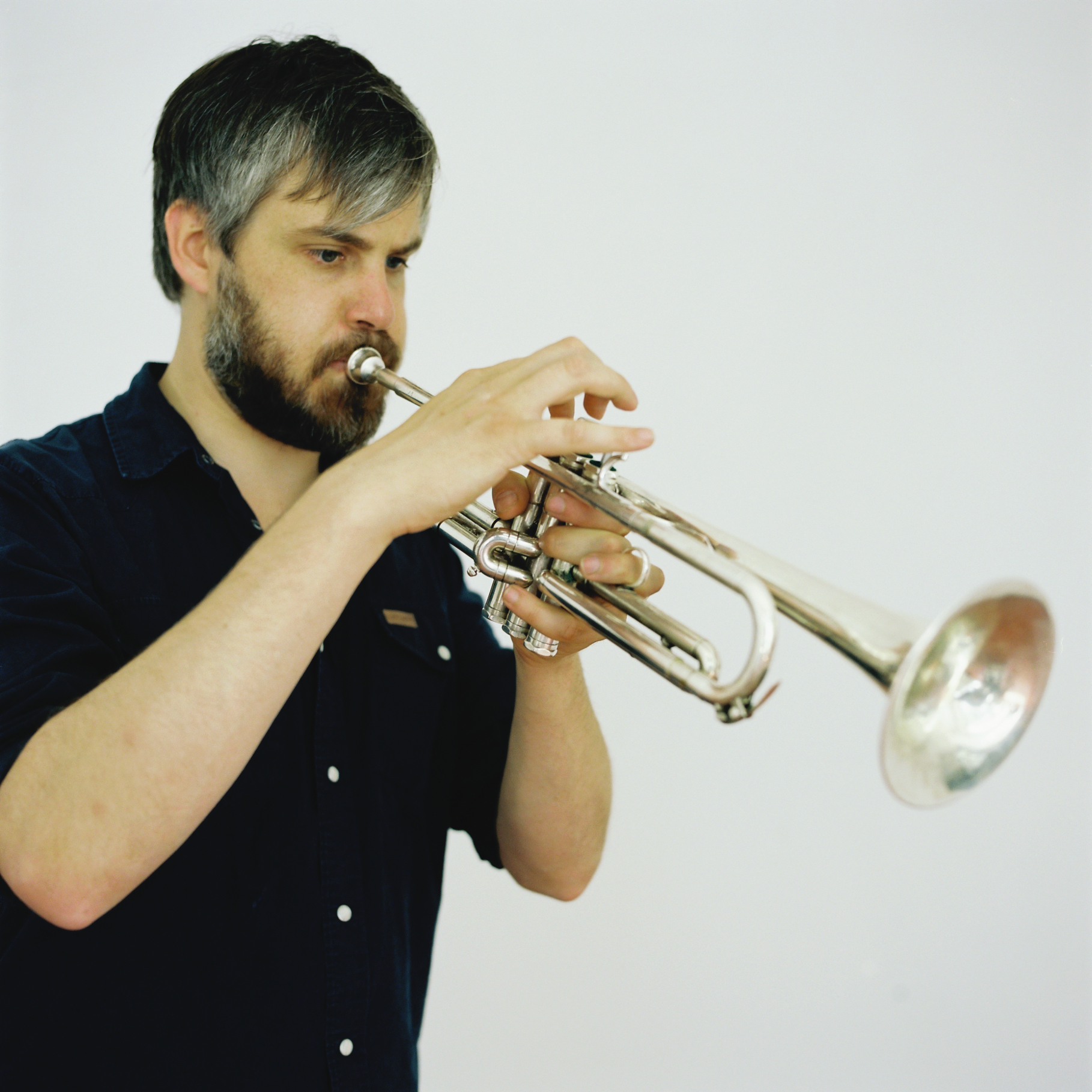 ︎